Welcome to Dayton Christian Elementary School built on more than 60 years of rich tradition and driven by the innovation needed to form tomorrow's leaders. Here students develop a love for learning and are taught how to stand upon God's absolute truth. We offer a robust academic program that features hands-on curriculum alongside specials that students experience in Grades K-4. Veteran teachers provide curriculum focused on phonics, developing strong readers, social studies, and math all built upon a Christ-centered foundation.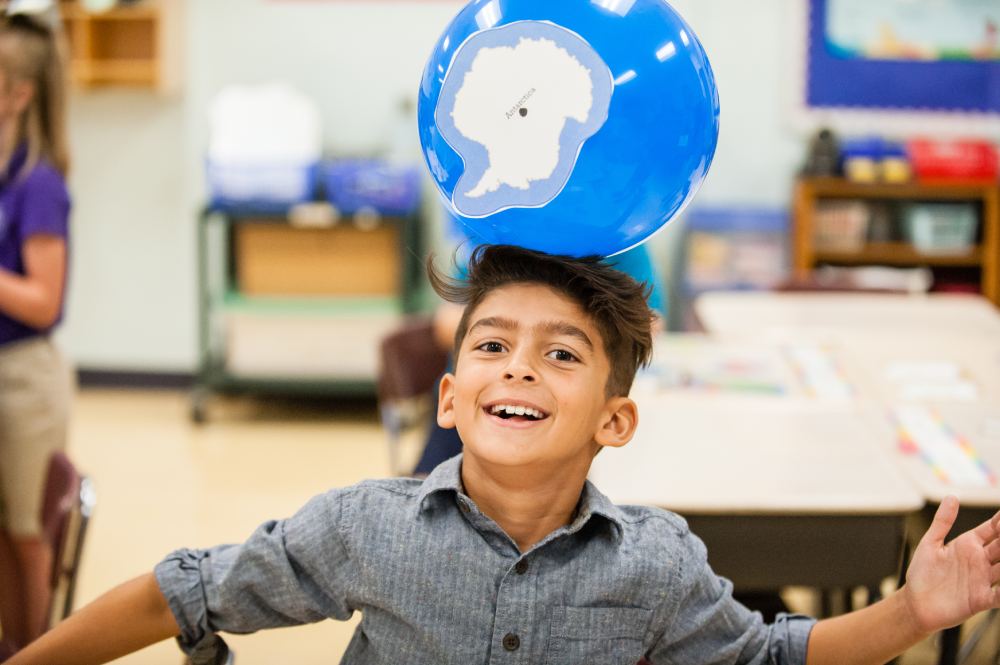 Curriculum
Dayton Christian Elementary School offers a robust academic program that features curriculum focused on a strong language arts foundation and hands-on learning. The elementary curriculum includes such publishers as Abeka, Shurley English, Go Math, BJU Press, and ASCI Purposeful Design. Homeroom teachers provide instruction in phonics, development of reading skills, social studies, math, and Bible all built upon a Christ-centered foundation.
---
Spiritual Life
At Dayton Christian Elementary School, we inspire students to hide the word of God in their hearts and to pursue their faith in action. In academics, students memorize a weekly Bible scripture and pray in class. Students also attend a weekly chapel and engage in a variety of service activities throughout the year, such as the National Day of Prayer, the Walk for Life, activities around Holy Week, and fundraising for local faith-based non-profit organizations.
---
Athletic Engagement
Elementary students have opportunities to connect with their peers outside of school through extracurricular athletic clubs. The number of clubs offered varies from year to year with most popular being soccer, cheerleading, basketball, flag football, and wrestling.