Admissions Events
Designed with prospective families in mind, these events offer an opportunity to sample a few classes, meet teachers and key administration, tour campus alongside DC students, ask questions, and learn about our commitment to an excellent educational experience at an affordable price.
Personal Tour
A personal tour is a great opportunity to observe a school day in action and to have a personal conversation with the admissions staff. Tours are offered Monday through Friday between 8:30 am and 1:30 pm.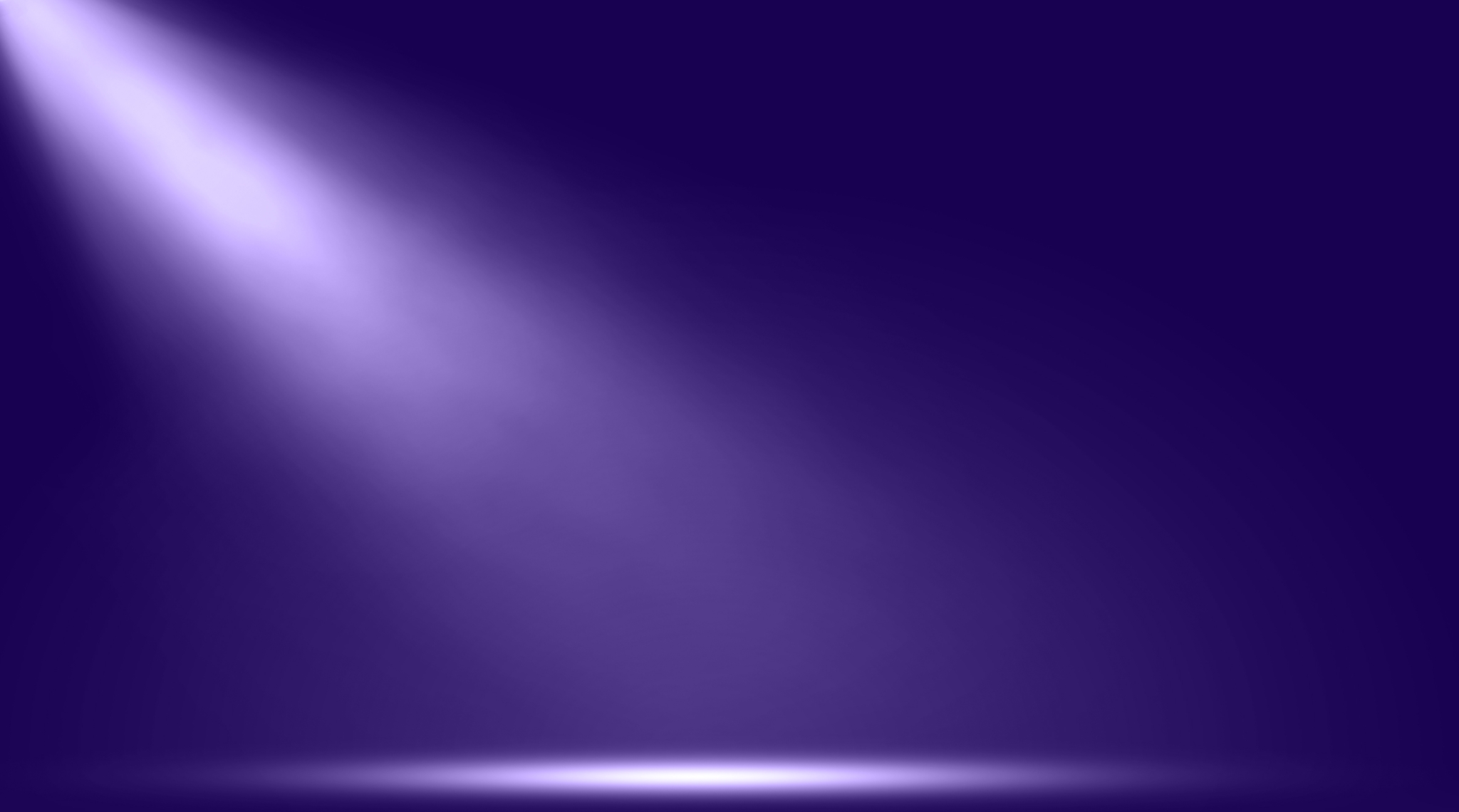 Shadow Day
If you visited DC and want to explore further, a shadow day is a great opportunity.
Grades 6-12 students spend time with a student ambassador attending classes and being immersed in school experiences such as chapel.
Grades K-5 students are partnered with a "class friend," and experience different academic and enrichment classes.
To set up a shadow day please reach out to the admissions office